The New One Nabawi Gold Dinar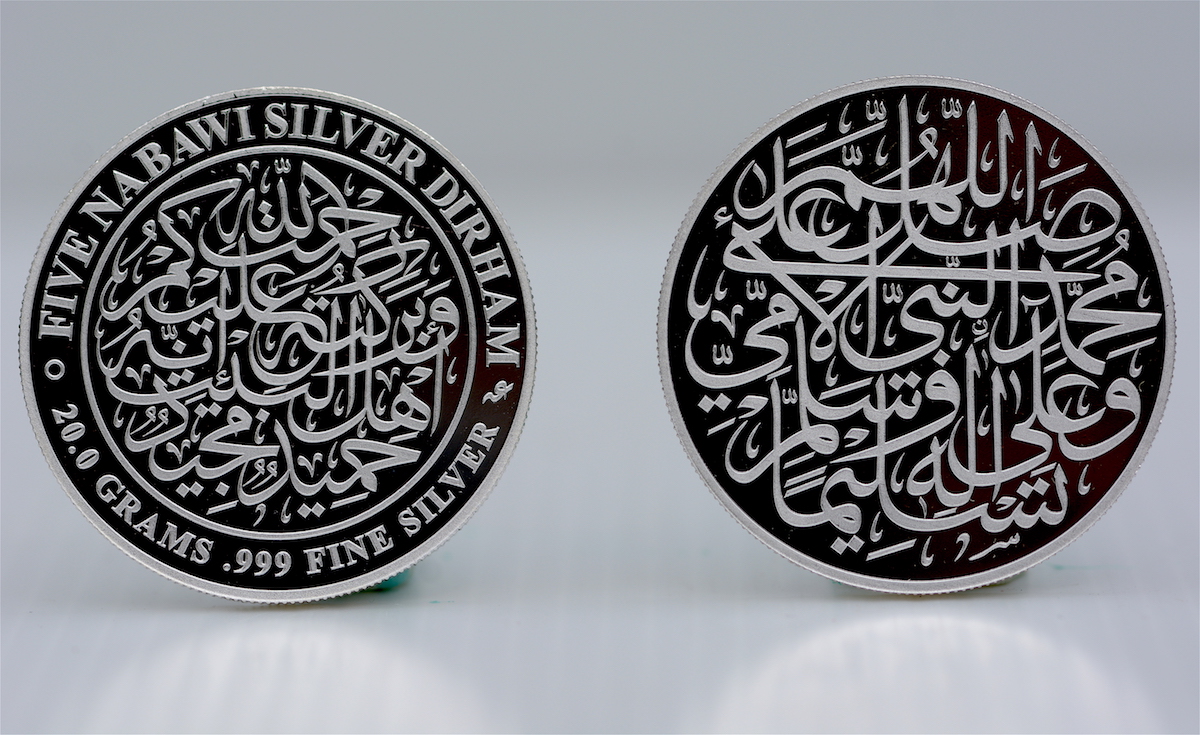 The New One Nabawi Gold Dinar
By Hisham Kassim
(First Published 22 Muharram 1437 Hijri)
When we first decided to change the design of the reverse side of the One Nabawi Gold Dinar several months ago, we agonized over the message that we should put on…
Read More...
The Nabawi'i Gold Dinar: The Forgotten Sunnah Within Zakat
By Hisham Kassim
(First Published 16 Zulhijjah 1429 Hijri )

The second year of Hijrah (623/624 AD) bore witness to many key and historic events during the formative years of Islam. The Muslim community in Madinah was growing…
Read More...